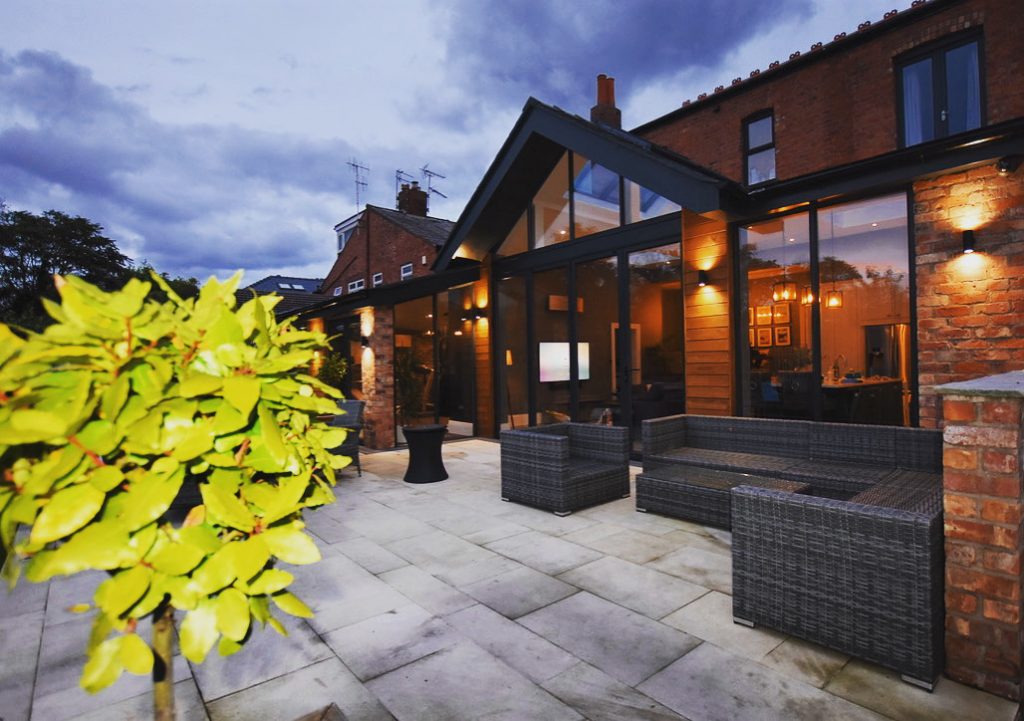 J&K Construction holds vast experience in the residential market, and over the past 10 years has completed many 'high end' projects. From simple home extensions to 20m indoor swimming pools, we can deliver a project of any size or value to our clients.
Our number one priority is your satisfaction
At J&K Construction Limited, we are open and honest in everything we do. We're here to help you build your dream home.
The process
Whether you have plans drawn or not we can help right from the start. it makes sense to engage with a contractor right from the beginning as we can offer realistic budgets for your plans.
We can offer a full 'in house' design service, and we also work with a number of preferred architects with portfolios to blow your mind!
Following an initial consultation we can draw up some sketch plans along with outline costs so you can see what's achievable within your budget.
From here we can provide detailed planning drawings and submit to the local authority for approval.
Once the planning is approved we can agree on a fixed cost and start the build!
We work very closely with our clients throughout the process and always provide a full-time site manager for the duration of the project.
Please contact us for further information, and check out our Facebook and instagram pages for up to date images/ posts.