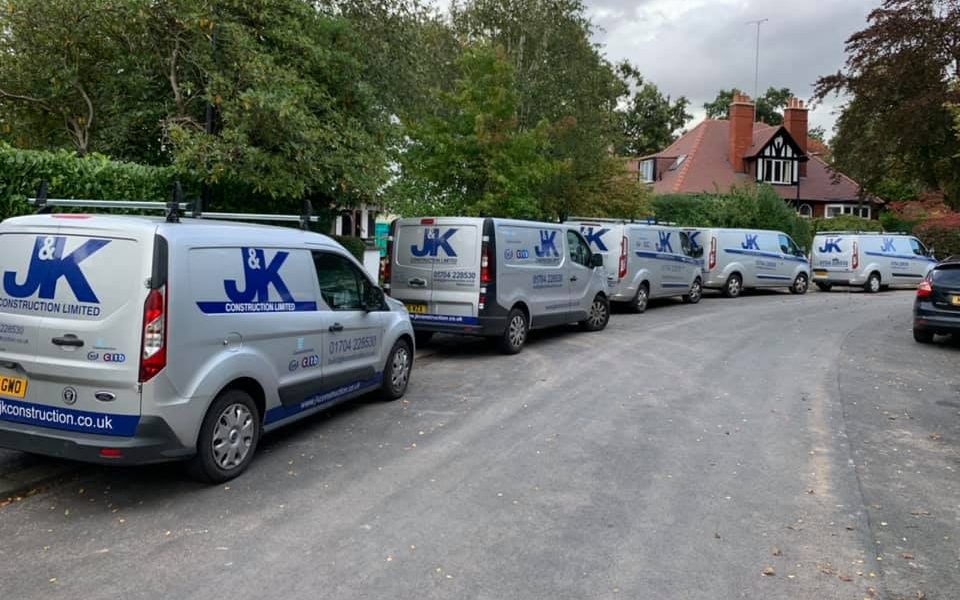 The J&K Construction company name originates from James Brown and Keith Brown who were the former owners of J & K Construction Limited. Back in the early 1960s James and Keith were both working for larger companies. They decided to join together to pursue and develop their strengths, qualities and experience in the construction industry and successfully formed J & K Construction in 1962.
Over the years J & K Construction has continued to grow and we have earned a reputation as a professional construction partner that consistently delivers on time and quality. We cover the whole of the North West. James and Keith have now retired, although the next generation of Management is leading J & K construction Limited whilst maintaining the company values set out by the companies founders.
Directors
Tim Brown

Tim has worked for J & K Construction since he was 16 and was appointed as the new Managing Director in January 2008 when his father, Keith Brown retired. Having gained valuable experience from his Father for over 10 years, Tim was the perfect candidate to be promoted to Managing Director and to continue to manage and develop the family business. Tim had already built up a strong rapport with all the existing client base, in particular he held extensive knowledge in the commercial and food industry sectors and is now really proud of all the company achievements that he has made possible through his great leadership skills, dedication and hard work.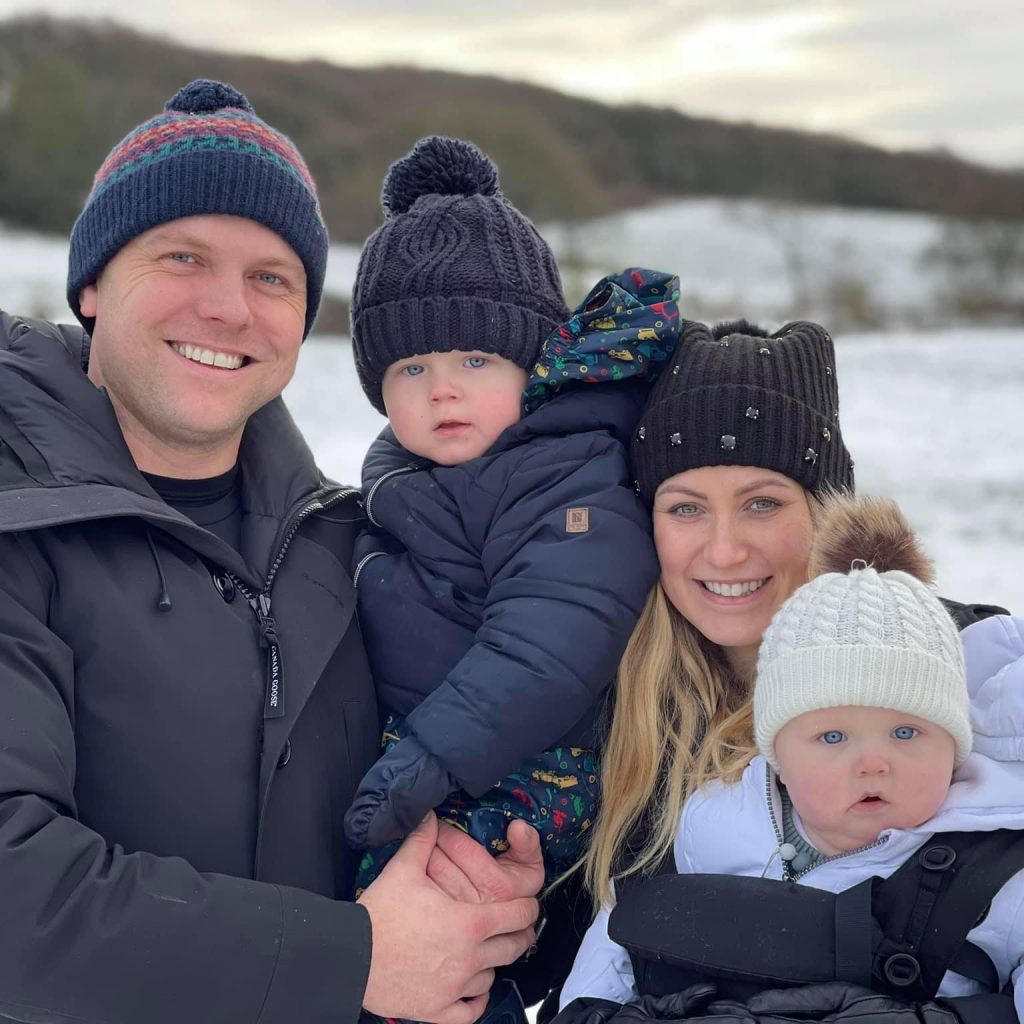 Barry Abraham
Barry has worked with J&K Construction Limited since 2006 as a contractor specialising in commercial fit out projects. He has worked directly for the company since 2015 when he became a director of the business. Barry's strengths in the commercial fit out sector have been instrumental in the companies success over the past years. He has also taken on the role of business development manager, to further develop our company's vision for the future.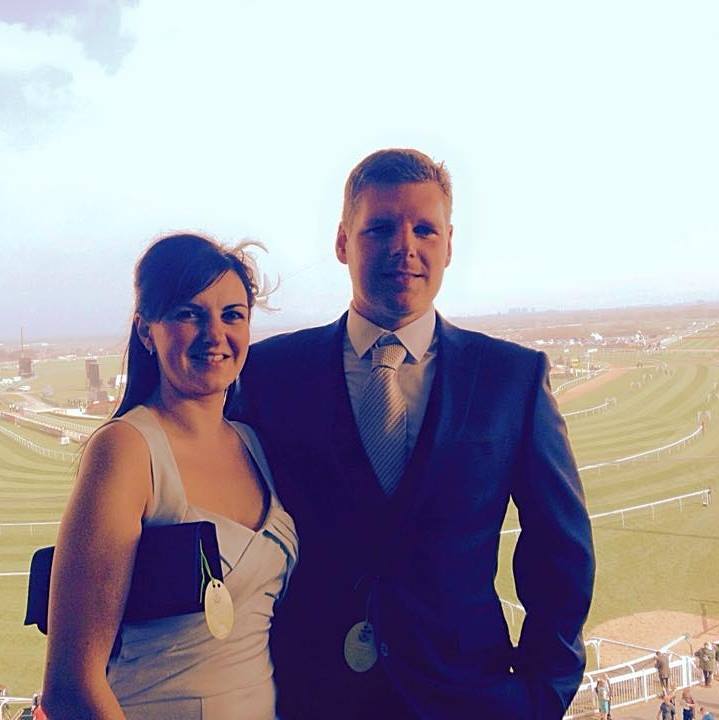 Our Colleagues
All of our colleagues are time served tradesmen and experienced personnel who have gained a great wealth of knowledge working in the construction industry for many years.
Unlike some construction companies, we directly employ trades which mean we have a huge advantage against our competitors when it comes to strategic planning of jobs, reactive repairs and maintenance work.
We directly employ the following trades:

Joiners
Bricklayers
Plasterers
Plumbers
Multi skilled operatives
Groundworkers
Labourers
For any other specialists trade we have long standing relationships with qualified and extremely reliable sub-contractors.
Customer Service
We have learned over the years that good communication with all of our clients is the essential key to producing and completing quality work which exceeds our customer's expectations.
The strong communication we have with our existing clients and the excellent working relationship we form, has rewarded us with regular work as their preferred contractor for many years.
Careers
J & K Construction employ only the best dedicated people. We always welcome applications from any person with the right skills and work ethic to join our professional team. If you hold an interest in working for J & K Construction, we would love to hear from you. Please send your CV to alison@jkconstruction.co.uk
Health and Safety
As an employer J&K Construction Limited fulfils all duties under the requirements of the Health and Safety at Work Act 1974 and the Construction (Design & Management) Regulations 2015, protecting the health and safety of all our employees and providing suitable provision for their welfare as an employee within the company.
Our health and safety policy and procedures comply to BS EN 18001. All operations within the business are performed with the strictest compliance to good health and safety practice. To ensure we meet the highest standards when it comes to health and safety throughout the entire company, we employ a Health and Safety advisor who helps us achieve excellent health and safety values. In return our business has outstanding health and safety records and we continue to grow stronger and more compliant overall in highly respectable health and safety measures.
In these unprecedented times, J & K Construction Limited has moved quickly to ensure all of the latest government guidelines for sanitisation and social distancing within the construction sector are strictly adhered to.
Our Mission
It is our mission to be the "No.1 Preferred Contractor" in the North West of England, where customers come to us for a complete service and exemplary workmanship.