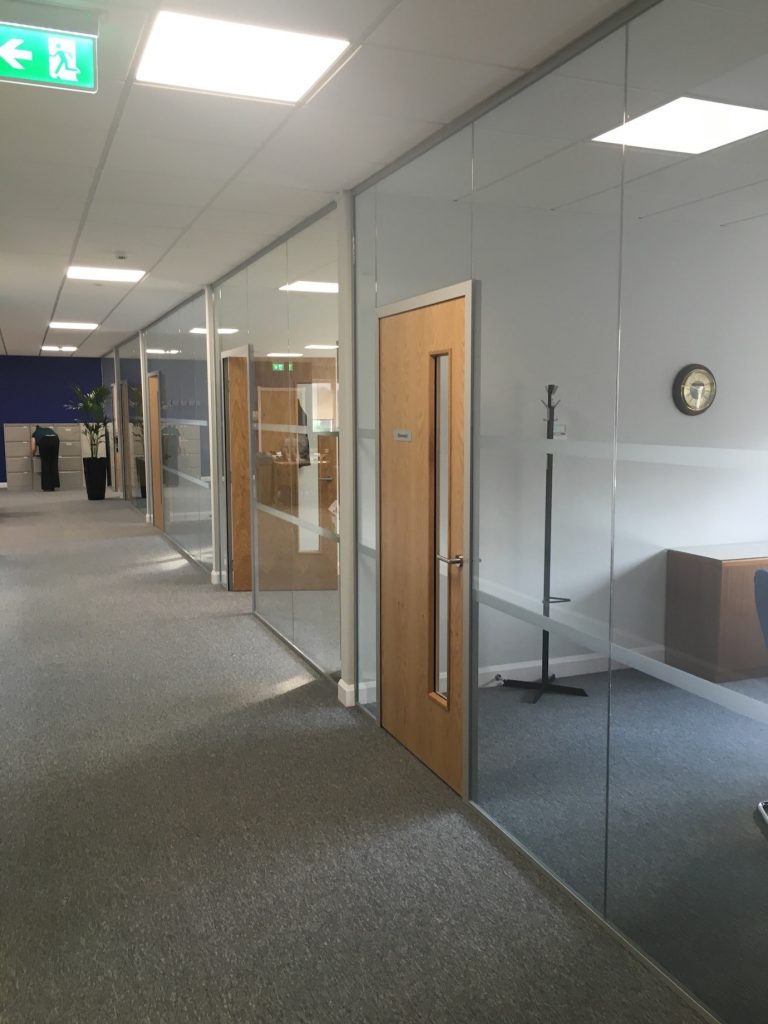 Our Reputation in the commercial sector has been built on our core values. Our professionalism and integrity keeps us a step ahead of our competition within our sector.
---
Core values
We firmly believe in providing our clients with the best quality project we can offer, on time and on budget, every time.
At J&K Construction, we work along side our colleagues who are directly employed by J&K Construction Limited, we operate as a family and hold great respect for our team.
As a main contractor we are often appointed as principle contractor by our clients. We work closely with our approved sub-contractors who we insist have the same accreditations and values as we hold.