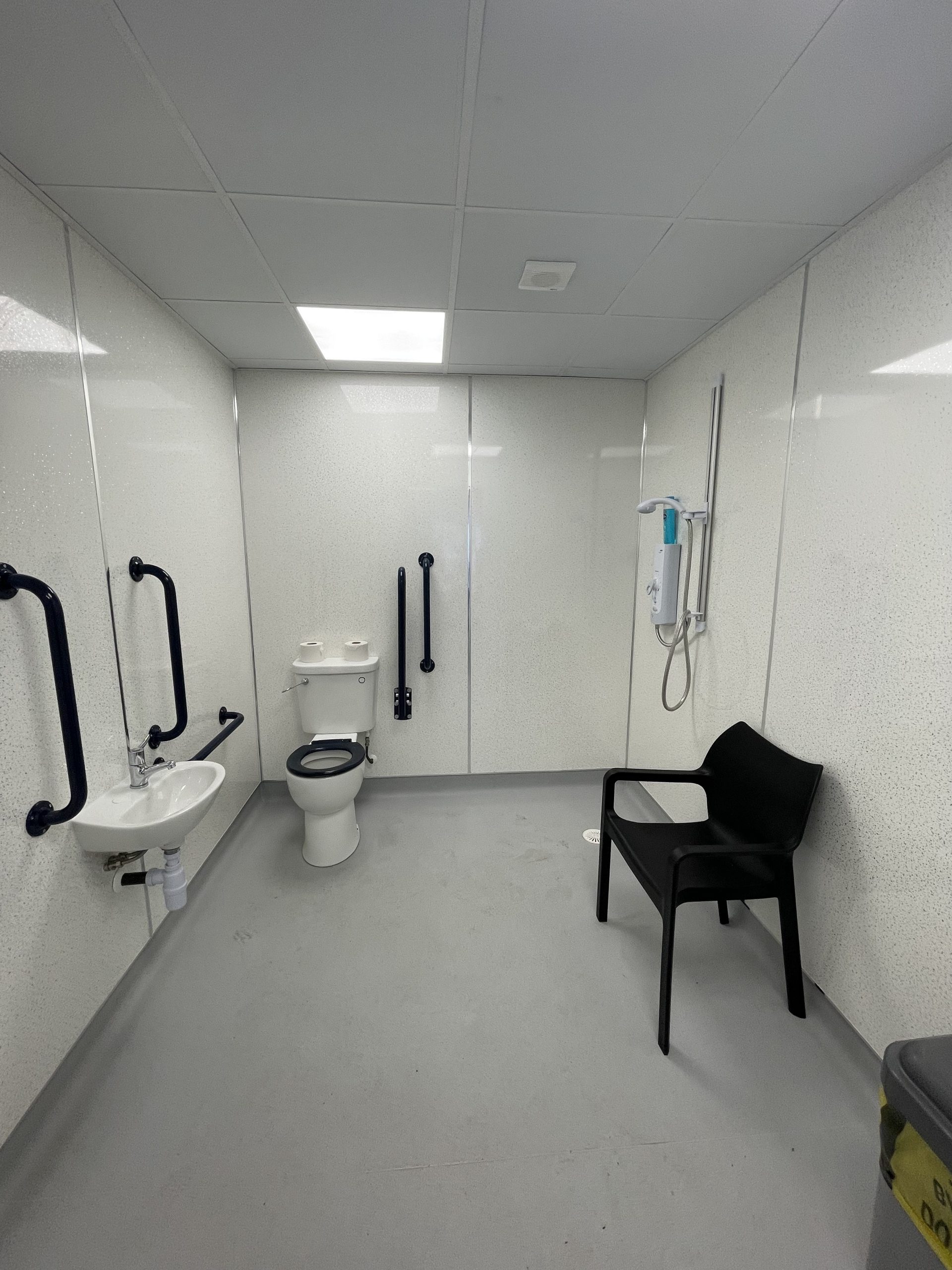 We entered this market place in 2015 when we were introduced to our clients, who offer supported living, schools and care for Autistic children and adults. Since then we have grown a great understanding on autism and the care industry as a whole.
We specify, supply and install specialist equipment, upgrade fire doors, provide construction services for renovations and new builds, along with providing facilities management services for their vast amount of properties, spread across the north west.
Working in this environment is very different to our usual building sites, and we know and understand how to manage such complex projects.
Please contact us for further information