Private Construction Projects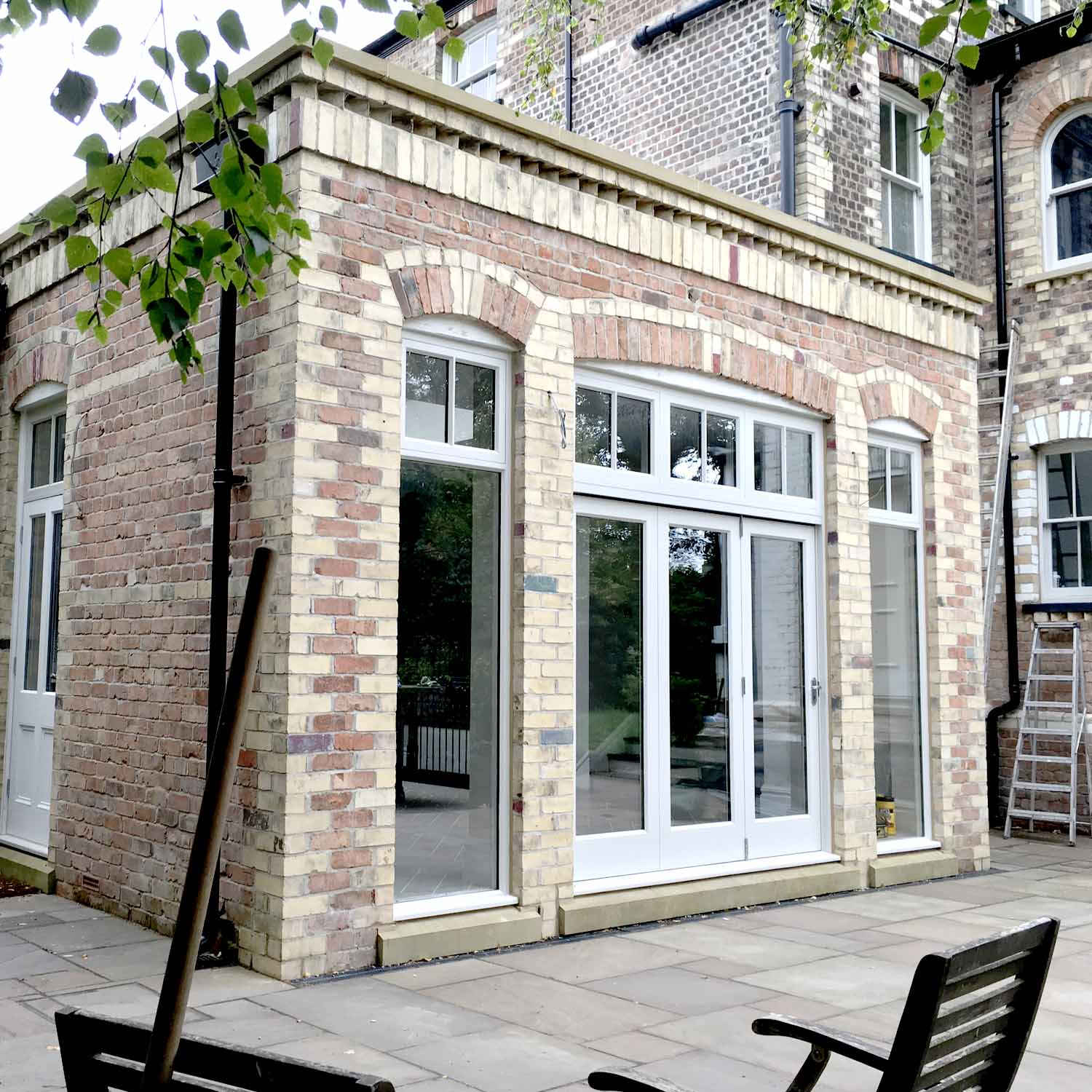 We offer a range of private construction services.
Private Projects
We hold exceptional experience in completing various types of domestic work for the private sector with contracts ranging from £1000.00 to £1,000,000.00 across the North West of England. Our expertise in this field means we can provide our domestic clients with a wide range of services; from maintenance and repairs, insurance work, alterations, loft conversions, small/large extensions to even a full remodelling of your home. We can provide a full design and build plan based on our customers ideas and aspirations for their dream home.
We offer friendly and professional essential trades; electricians, plumbers, joiners, roofers, bricklayers, decorators and plasterers all from our own employed workforce, who have the expert skills to maximise the plans and ideas that you have to improve your home.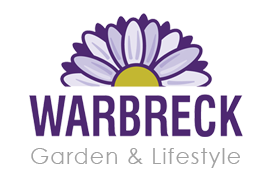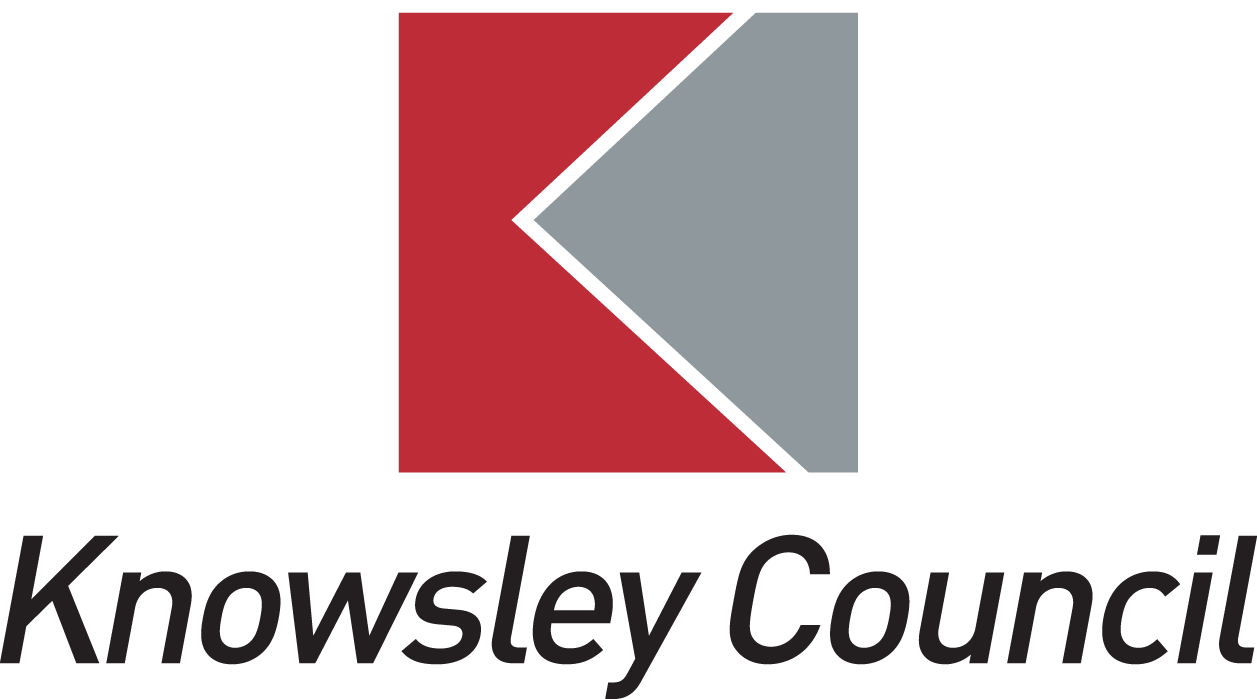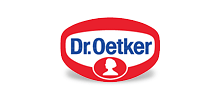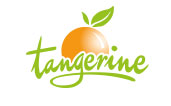 Professional Service
We are committed to providing a professional and efficient service to ensure your construction project is completed to the highest standards.

Experienced Team
We have over 50 years experience as a company and have developed an unrivalled reputation for great service and attention to detail

Construction Service
We provide comprehensive project management from planning through to completion.

Customer Service
All our team of experienced and accredited tradesmen are dedicated to providing great customer care and delivering exceptional customer satisfaction.