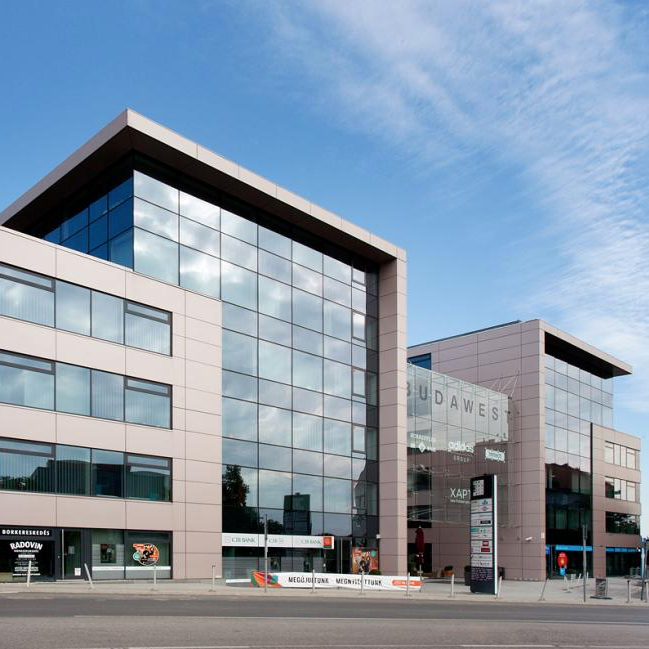 We offer a range of industrial construction services
Industrial Services
Our well recognised experience in the industrial sector is mainly working with large factories/plants with high worldwide operation. We can offer a range of services to the industrial client ranging from maintenance and facilities management to complex new build construction of warehouses and offices.
We can provide a service that best meets the needs of your operation. Our excellent team of various directly employed tradesmen can deliver a quality project with minimal business disruption, establishing the best working relationship and end product with our clients.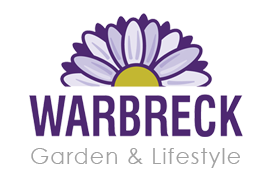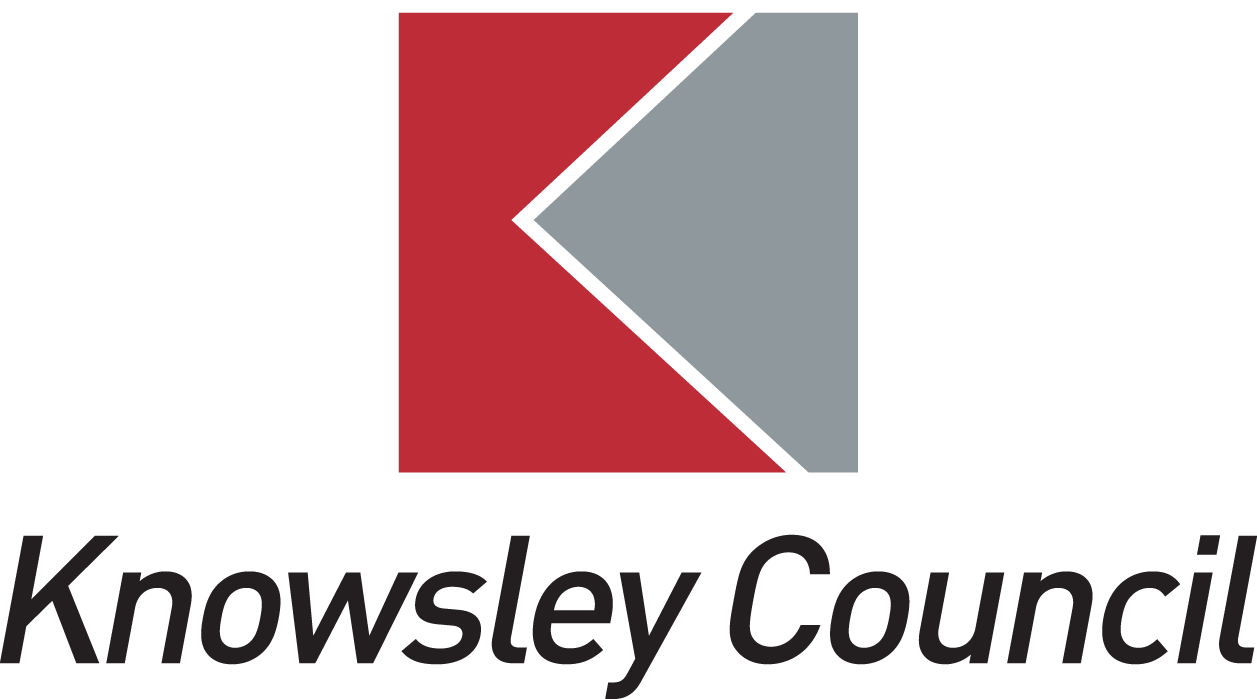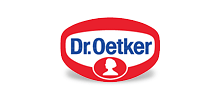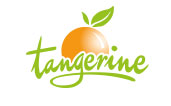 Professional Service
We are committed to providing a professional and efficient service to ensure your construction project is completed to the highest standards.

Experienced Team
We have over 50 years experience as a company and have developed an unrivalled reputation for great service and attention to detail

Construction Service
We provide comprehensive project management from planning through to completion.

Customer Service
All our team of experienced and accredited tradesmen are dedicated to providing great customer care and delivering exceptional customer satisfaction.