Henderson House Office Refurbishment
Our client had occupied these premises for 30 years prior to a complete office refurbishment that we carried out, which comprised of new wiring, air conditioning, lighting, partitions, glazed partitions, oak doors, suspended ceilings, WCs, kitchens and flooring.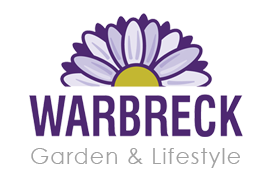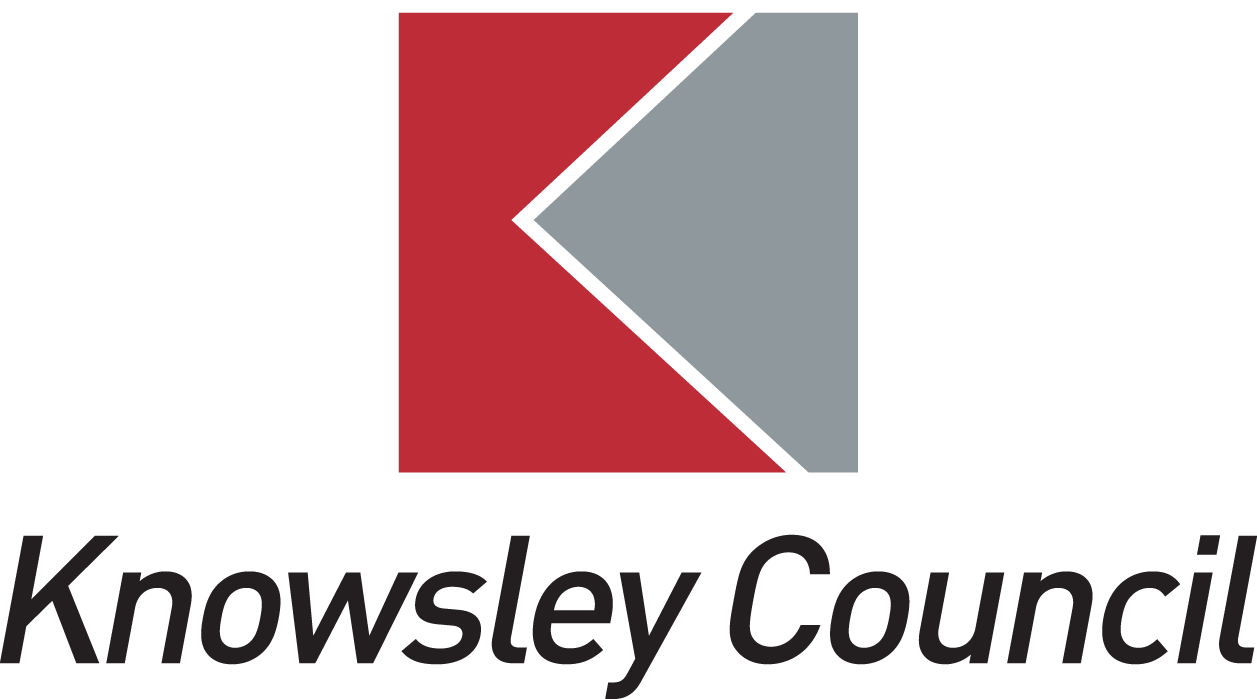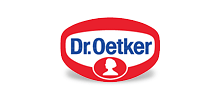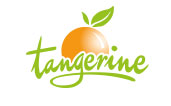 Professional Service
We are committed to providing a professional and efficient service to ensure your construction project is completed to the highest standards.

Experienced Team
We have over 50 years experience as a company and have developed an unrivalled reputation for great service and attention to detail

Construction Service
We provide comprehensive project management from planning through to completion.

Customer Service
All our team of experienced and accredited tradesmen are dedicated to providing great customer care and delivering exceptional customer satisfaction.